What is KalypsoApp
Kalypso App is the most genuine online Astrology predictions destination. Get predictions related to Marriage, Love Life, Career or Health over call, chat, query or report.
Kalypso App is compatible with all versions of iOS, Android operating systems.
Kalypso App is free with an average rating of 4.3 from 28K users worldwide. Its users will get daily horoscope predictions through the notification system. You can change notification time or the zodiac sign anytime.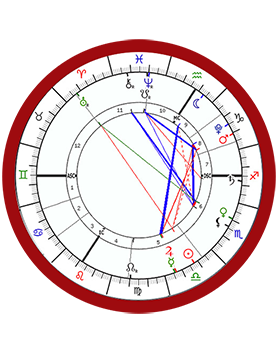 Birth Chart Calculator
Birth Chart Calculator
.
Ascendant
Planets in Signs
Planets in Houses
Horoscope Shape
Browsing in time
House System, Aspects, Orbs
Fortune, Nodes, Lilith, Chiron
Parallels of declination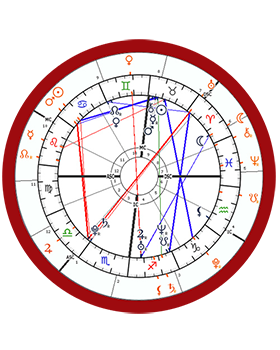 Transits Chart Calculator
Transits Chart Calculator
.
Planets and other objects are in continuous motion. The aspects they create with the planets in our Birth Chart are called transits.
Kalypso App' Transits Chart Calculator gives you a lot of information to understand ourselves, others, and the on-going challenges that life brings us.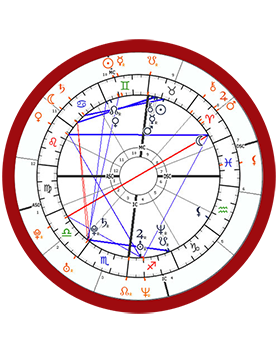 Synastry Chart Calculator
Synastry Chart Calculator
.
Synastry Calculator matches the position of the planets in your Birth Chart with your partner's one to give you a detailed relationship compatibility report.

How to Install and Register
Kalypso app is now available at the Apple Store, Google Play.
Get Kalypso App for your iPhone following these simple steps:
Open your iPhone's App Store
Tap Top Charts
Tap Free
Tap search, then enter "Kalypso App" .
select the Kalypso App
Tap GET
Tap INSTALL
Wait for the app to finish downloading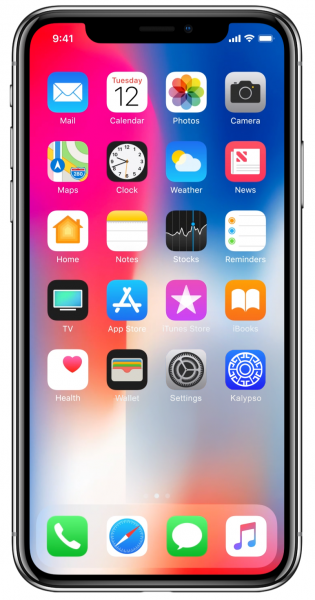 Are you ready to KalypsoApp? Install it now!
Partner Compatibility
Are you curious to know if you and your partner are meant together?
Would you like to investigate whether you are a harmonious couple and you fit nicely with each other or not?
Are you eager to find out whether romance is flourishing or if you are bonded by an unquenchable, fiery passion?
Match your Birth Chart with your partner's one to check compatibility match for love and marriage using Kalypso App's Synastry Calculator.
Drop us a line
We are happy to talk with you
KalypsoApp
it's a software by Kalypso Srl